堀内辰男のエクセルで描くパソコン画
PASOKONGA-paintings by Tatsuo Horiuchi
T.Horiuchi is painting pictures on PC with EXCEL.

Now we open the new Gallery for PASONGA-paintings by T.Horiuchi
in parallel with the Original Home page:
http://www2.odn.ne.jp/~cbl97790/ keep maintained..
and please visite following gallelys additionaly.

http://www2.odn.ne.jp/~cbl97790/shinsakutenjishitu.htm
http://www2.odn.ne.jp/~cbl97790/shinsakutenjisitu2.htm
Paintings shown in this galley are drawn and painted with EXCEL originally
and transformed into JPG , because of the capasity reduction.
For farther information , click "PASOKONGAKA " and you can contact us.

New introductory explanation of Excel-Art in English is opened
Lets bigin Excel-Art together with TatsuoHoriuchi
Works by the Members of ExcelArt Session
at Jonuma Community Center , Tatebayashi.

ExcelArt教室増設しました
 9月22日(金)から25日(月)まで 開催しましたExcelArt展は大変盛況でした
ご来場いただきました皆様、またご協力頂きました方々に心より感謝申し上げます。
これに伴いExcelArt教室への参加希望者が倍増しましたので、従来第1・3火曜日の月2回
開いていましたExcelArt教室を城沼公民館のご協力で第2・4火曜日にも開くことに成りました。
引き続きExcelArt教室(城沼公民館)をよろしく。

新作:高岩山トンネル
信越自動車碓井軽井沢ICの手前のトンネル。上下両車線のトンネルが見える。トンネルの上の岩が印象的。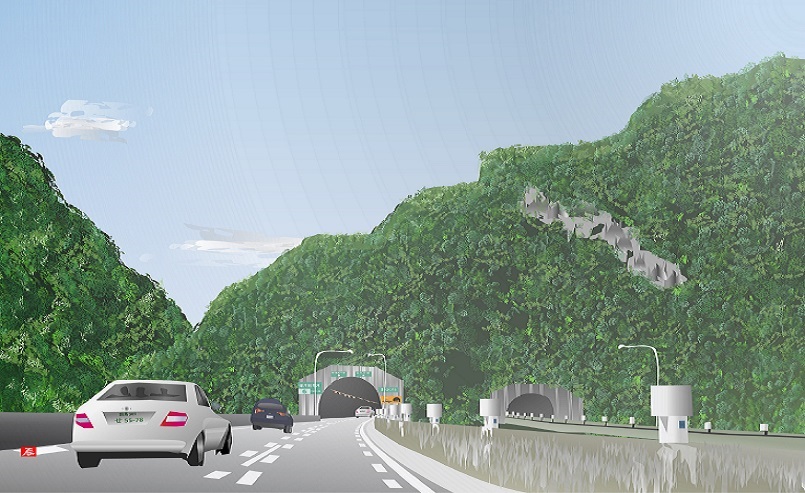 緑に包まれた高原の池(御射鹿池(みしゃがいけ))と日傘の婦人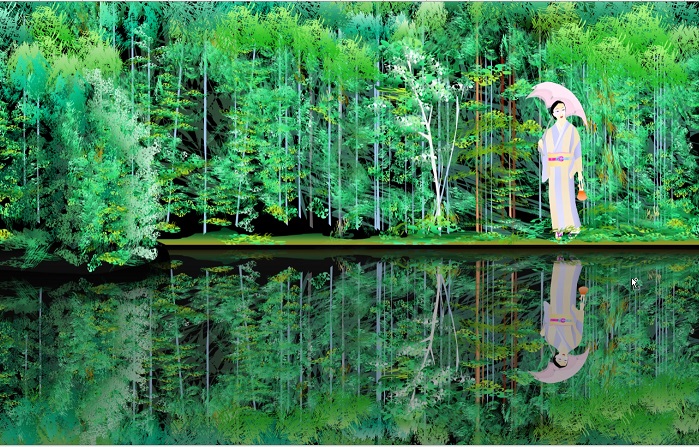 この絵は苦心の作だ。容量不足で描いた絵を保存しても開くことができない。調べてみたら約288MB。
仕方がないので「黒山羊さん」ではないが、折角貼り付けた部品画を削ることにしたが、中々削れない。


横綱の土俵入り<稀勢の里・雲竜型>
Kisenosato having got yokoduna rank ,and performed UNRYU-GATA
 DOHYOIRI( ring entering ceremony) in front of God at Meiji shrine.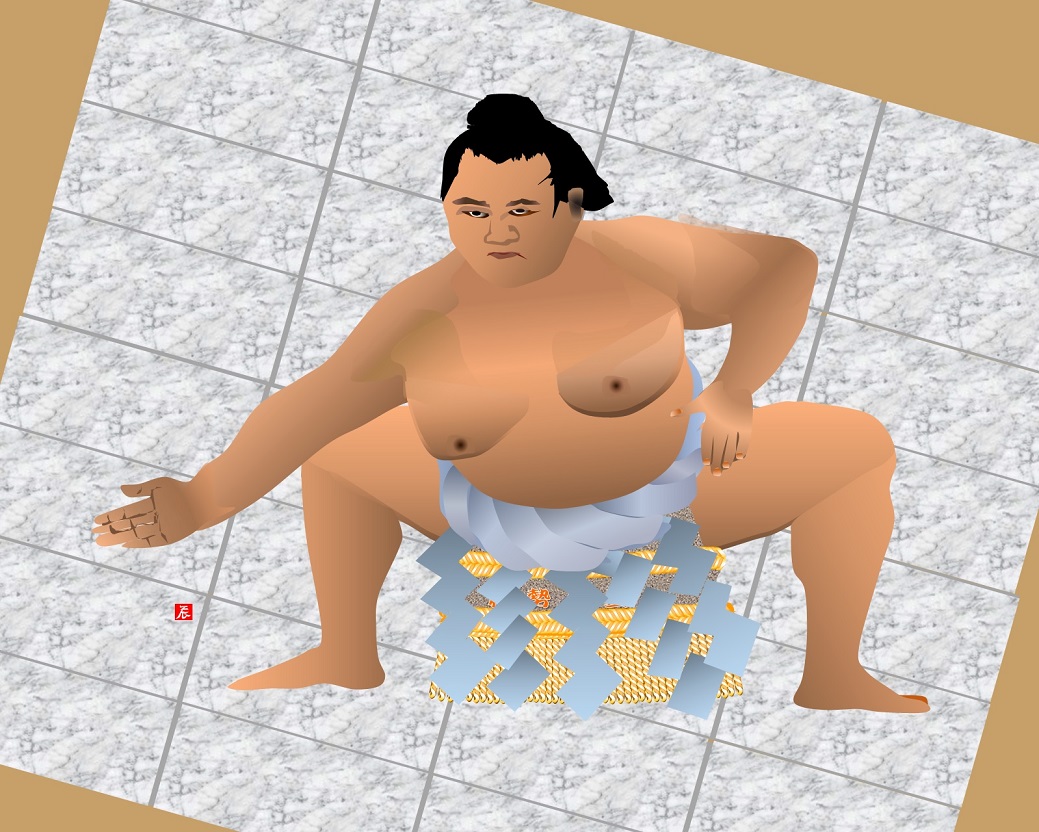 夢の鞆の浦(桜と対潮楼からの眺め)
Cherry blossom and The superb view from the veranda of Taichoro/Hukuzenji temple at Tomomachi in Hukuyama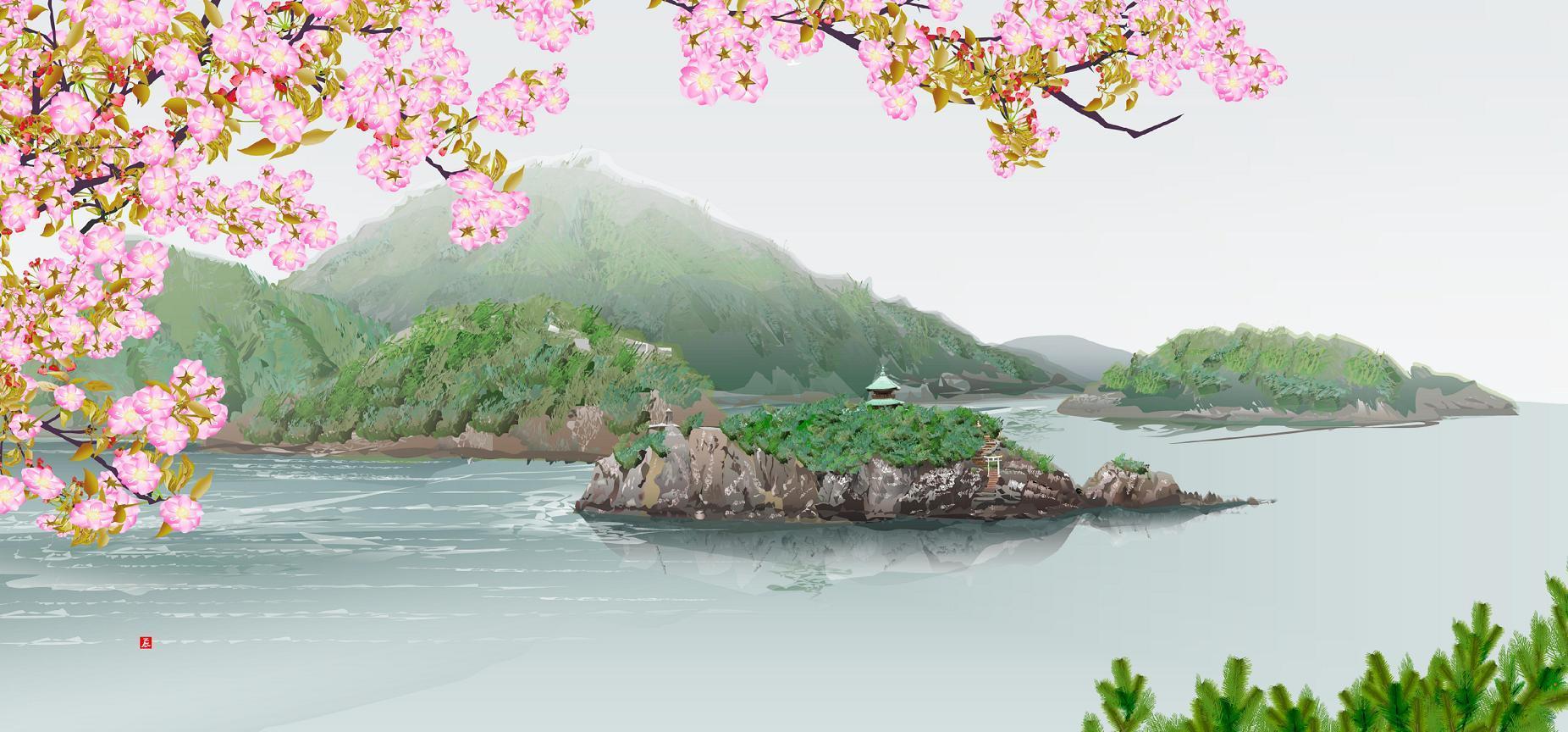 雪の大倉Intermontane river in snow


寒い早朝 日の出に歓喜する子
The bright sunrise at the top of MountTukuba ,and a boy crying ecstacy at it at the cold pondside.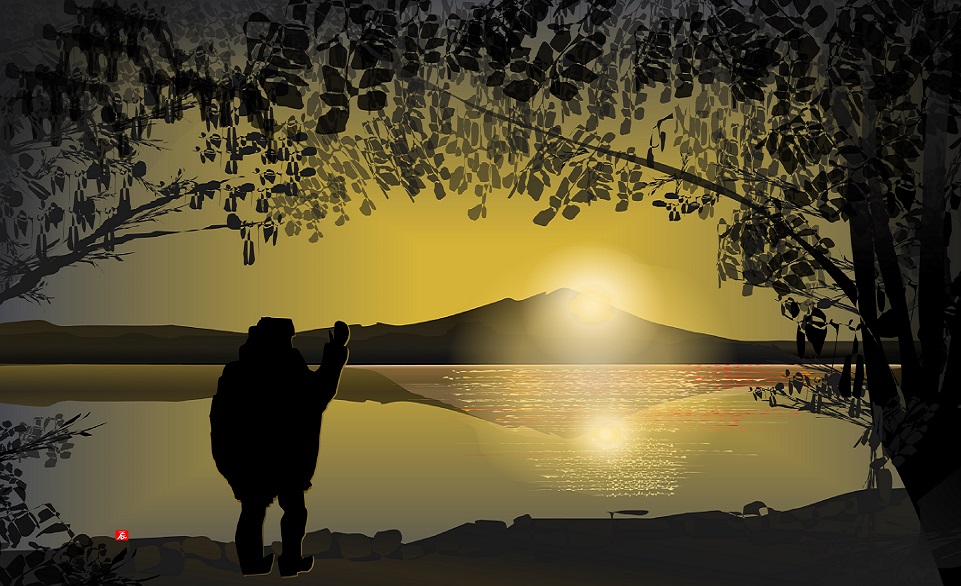 多々良農業村公園から望む山々・晩秋
 The mountains looked toward West-North direction from TataraNuma Agricalchal Park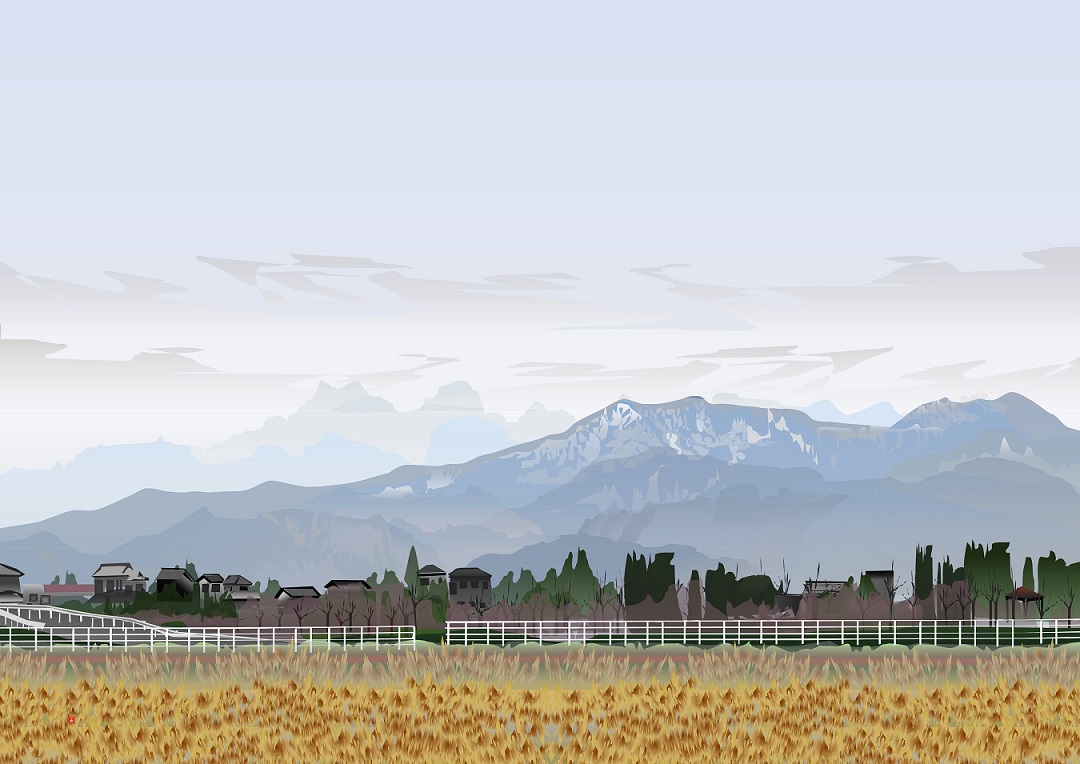 多々良農業村公園から望む山々(春・桜の季節)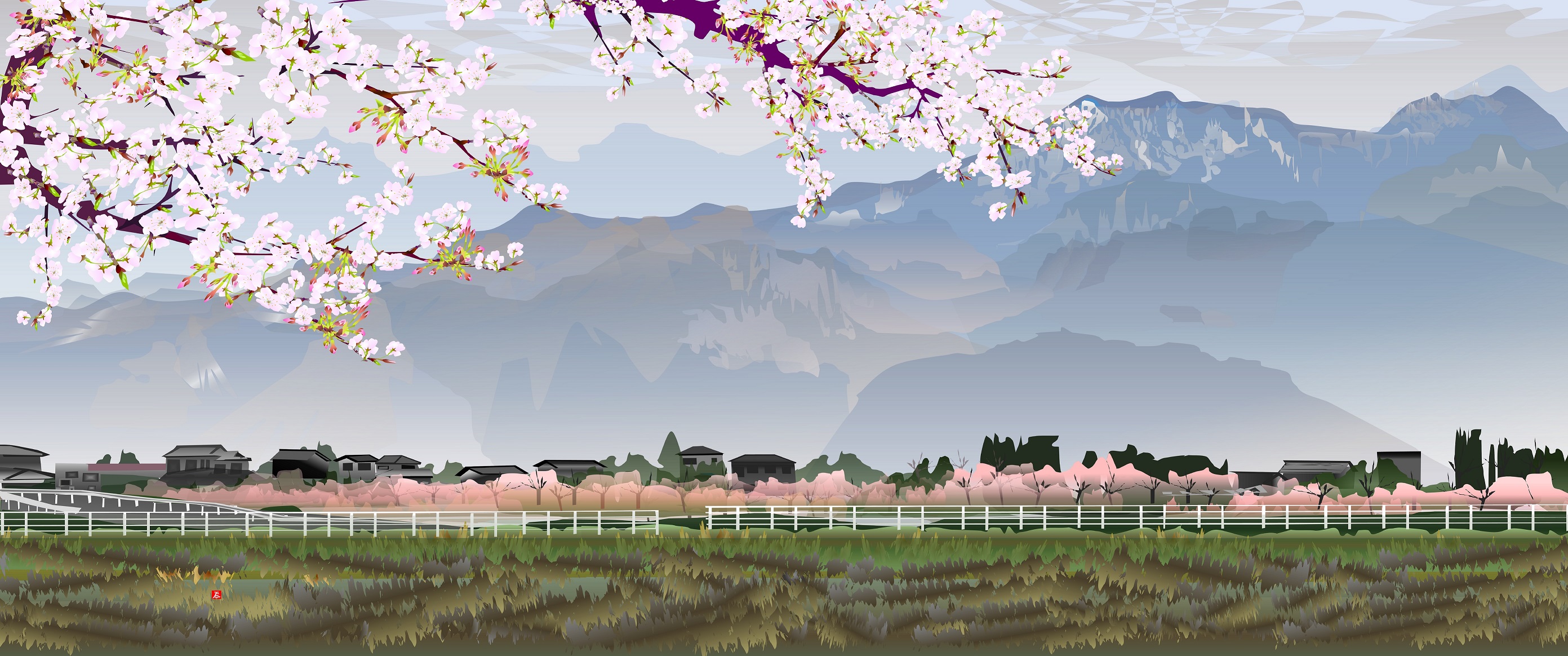 順次パソコン画をUPしていきますのでよろしくお願いいたします
           Clicking the small paintings listed hereunder, the large picture will come out.

A
B
C
D
E
F
G
H
I
1

A1
 B1
 C1
 D1

E1

G1

H1
I1
2

A2



F2

H2
3
A3

F3
 G3

 H3
I3
4

A4
B4
C4

D4

E4

F4

G4

I4
5
H5
6
C6
E6
7
8
C8
D8
E8
E8
I8
9

E9

F9
G9
H9
I9
 10
 
 
 C10
 D10
E10
 
F10